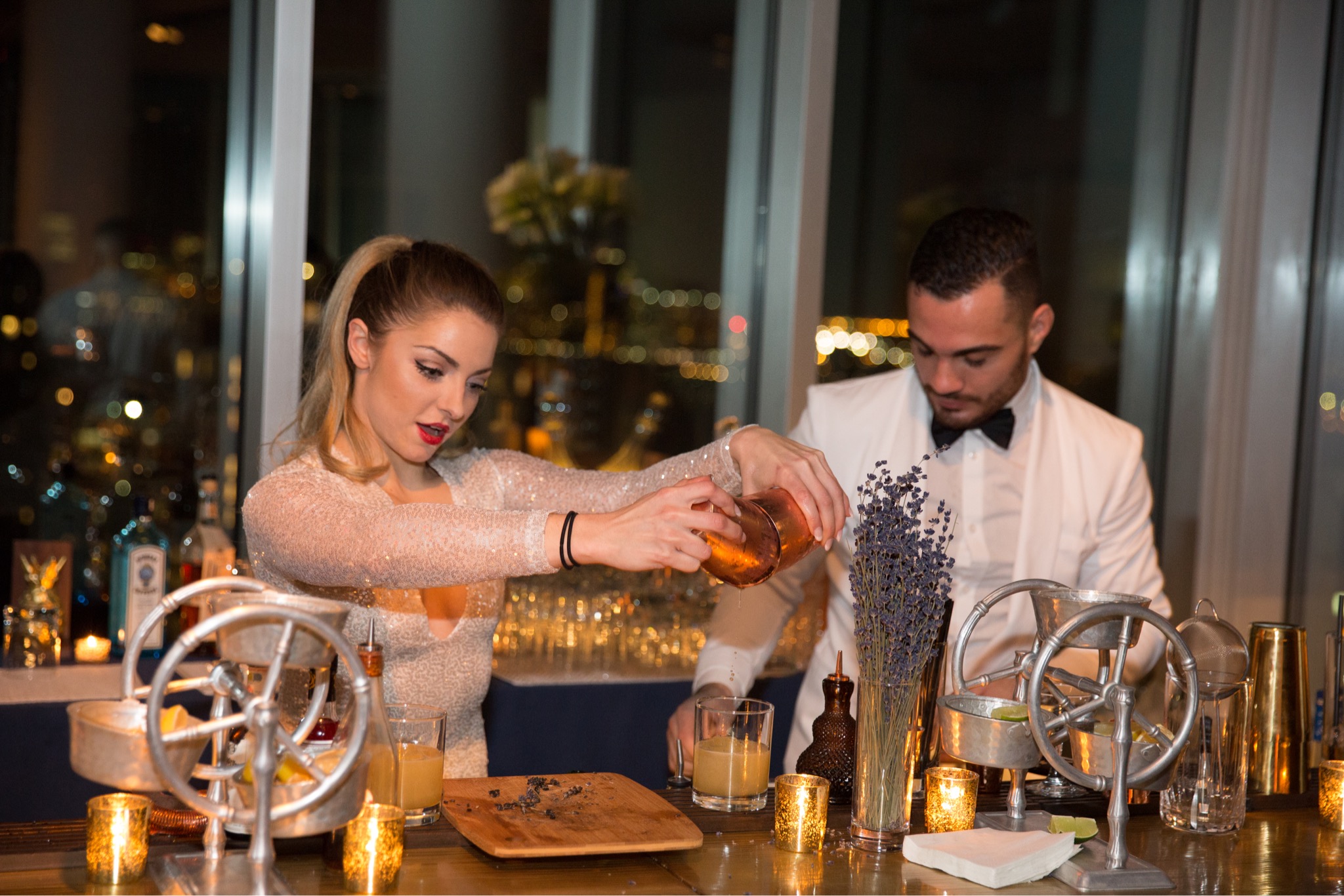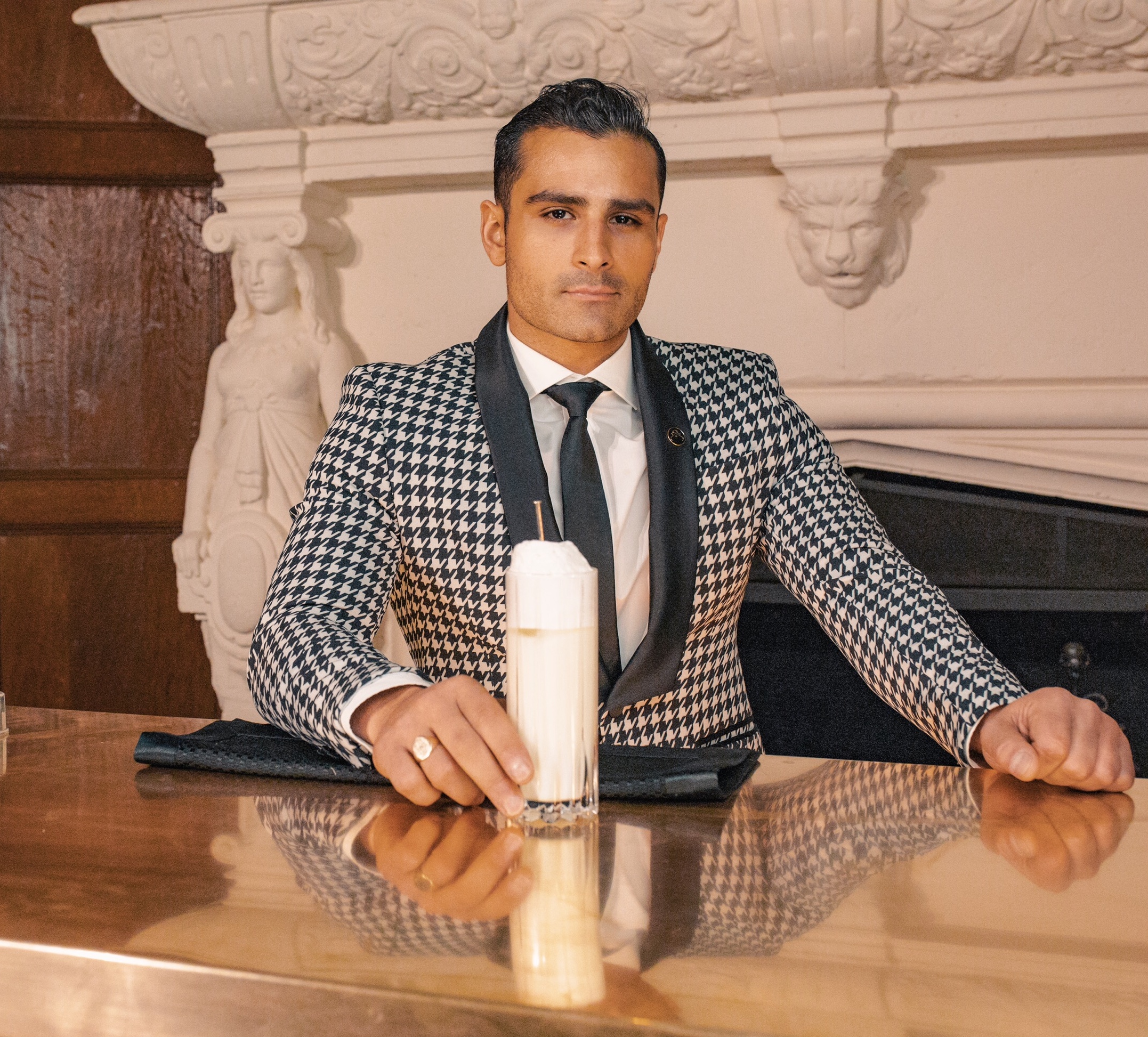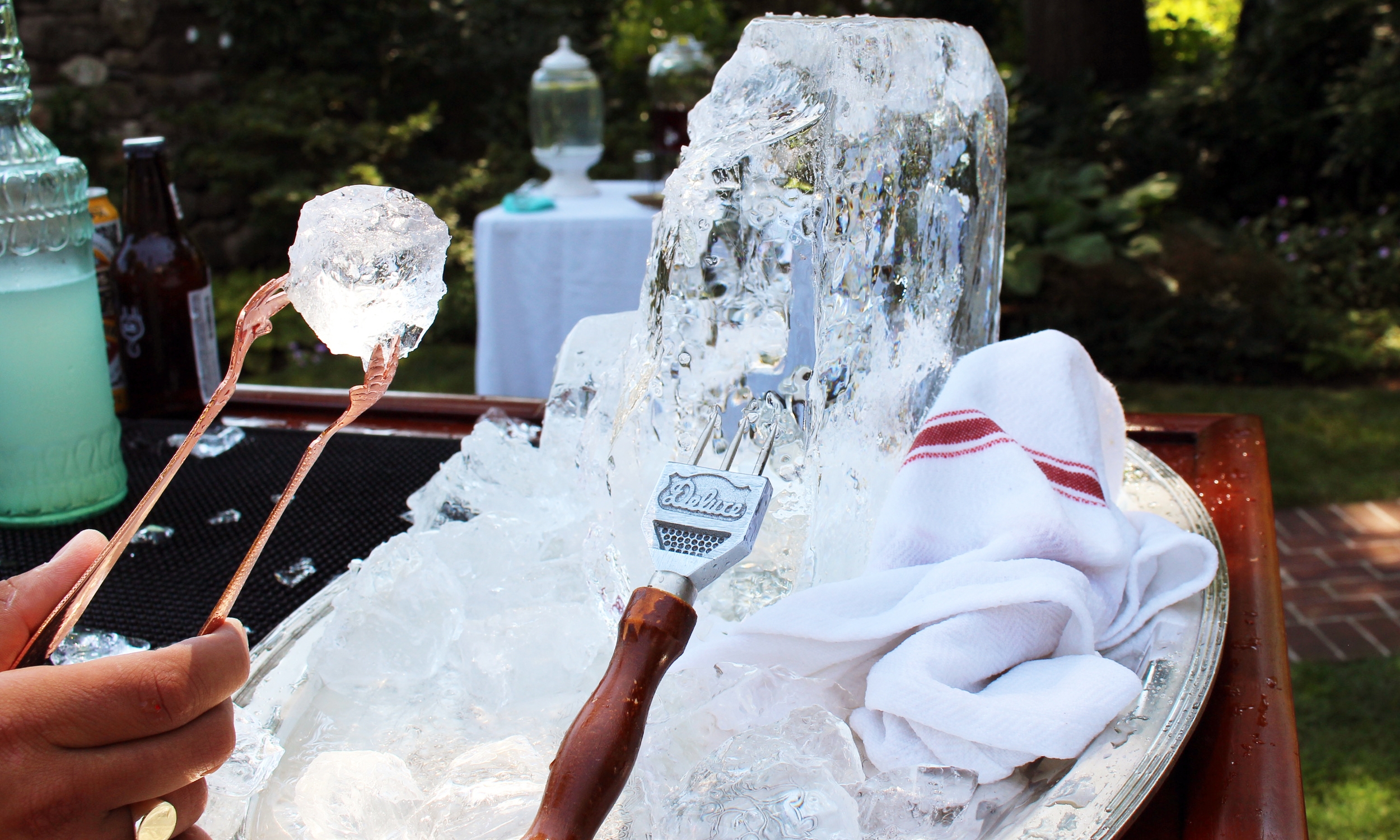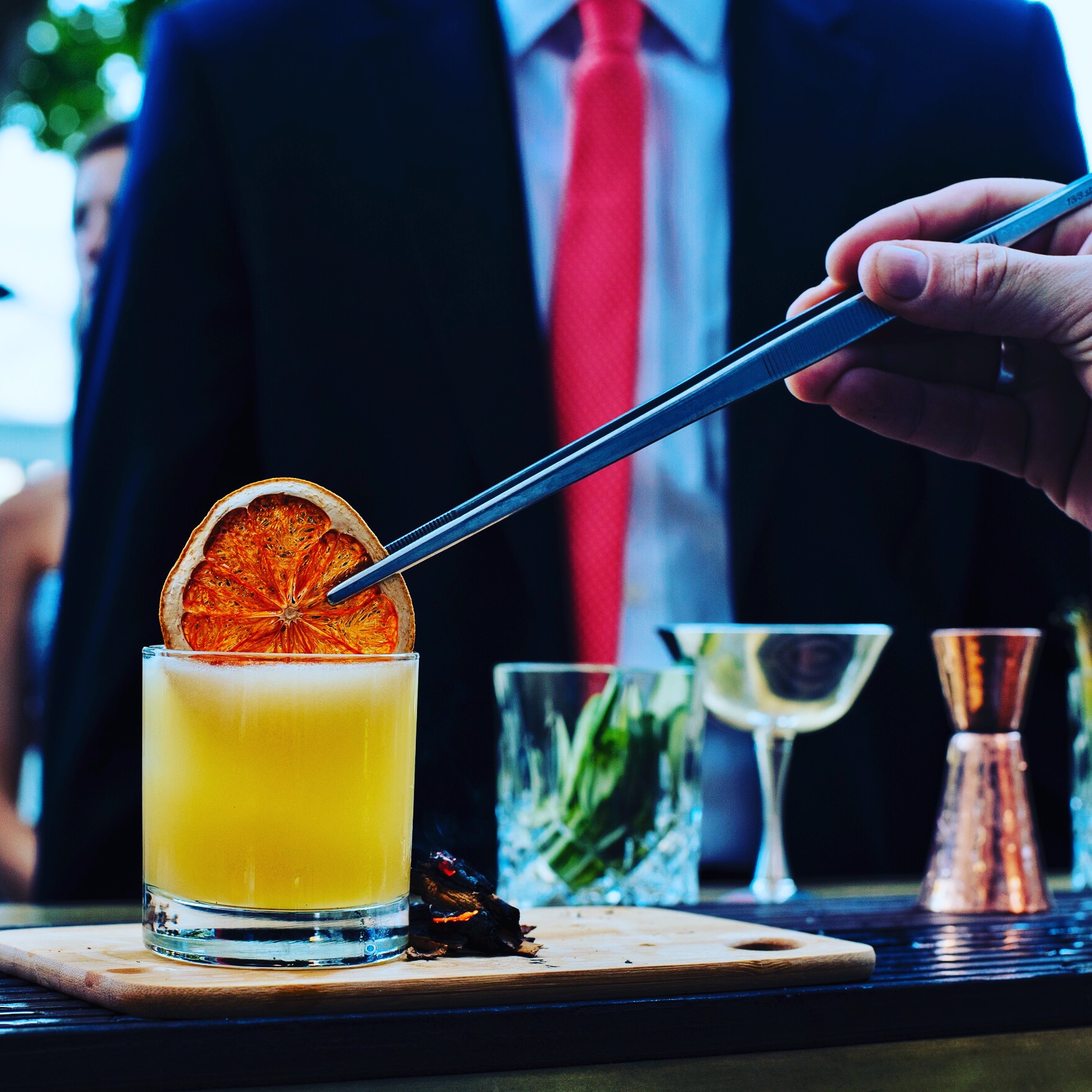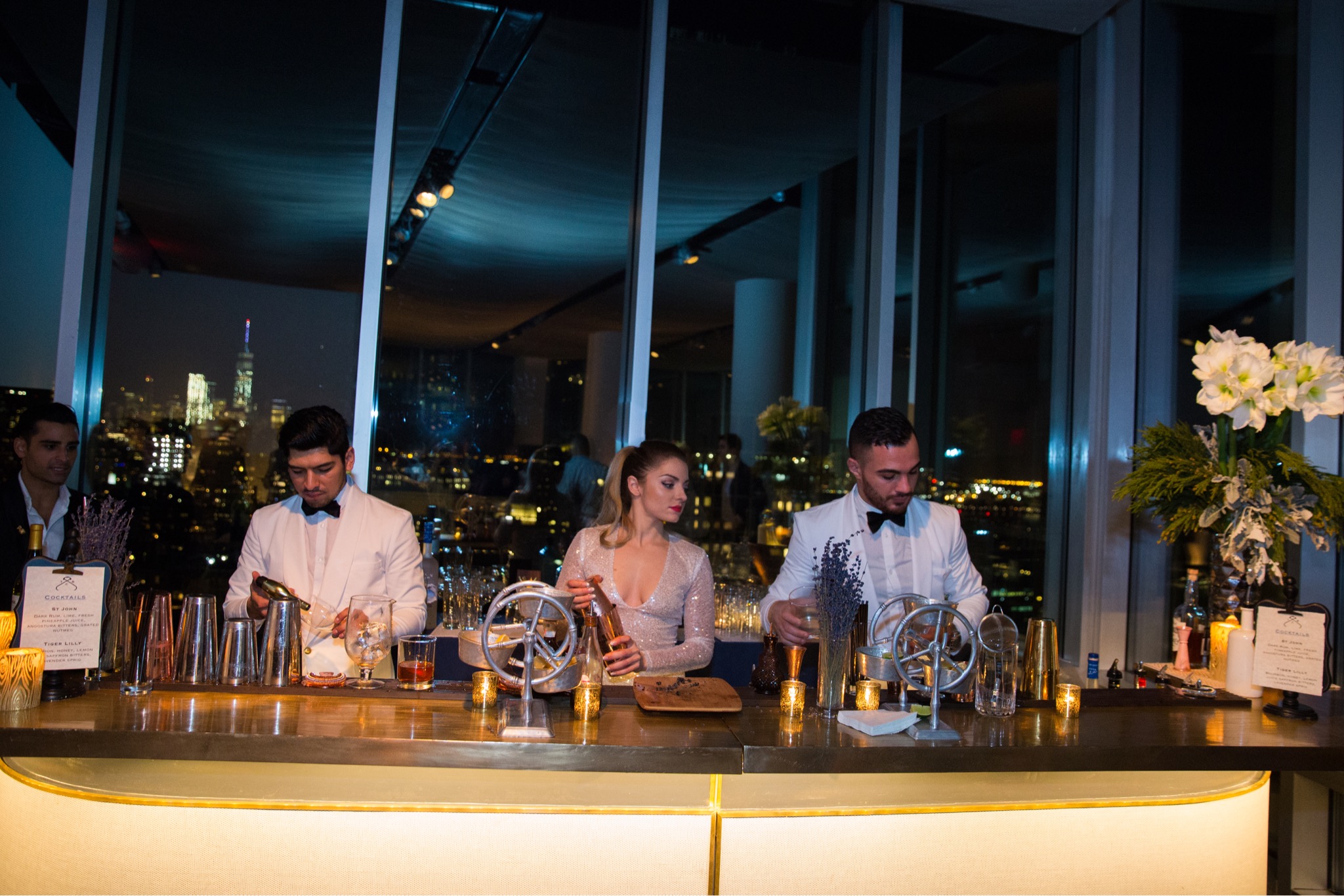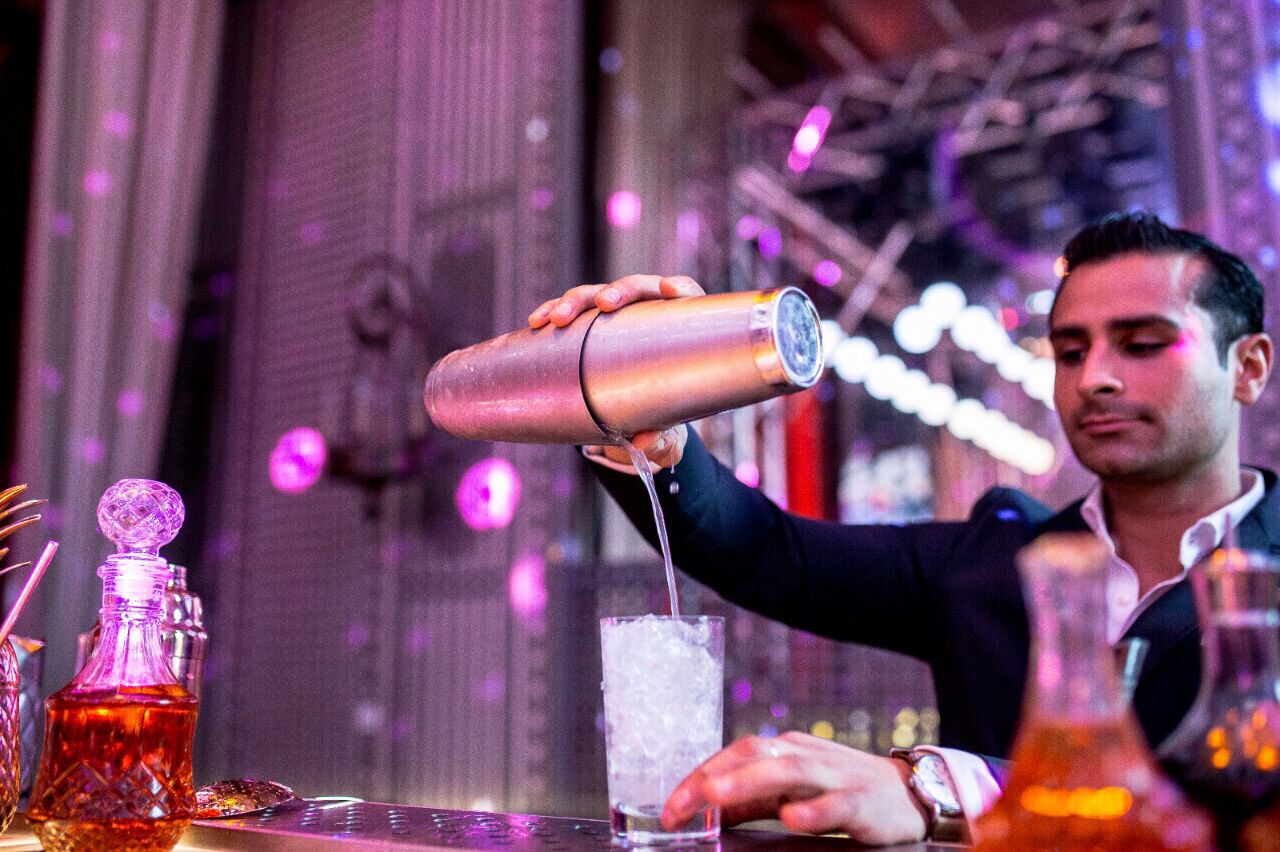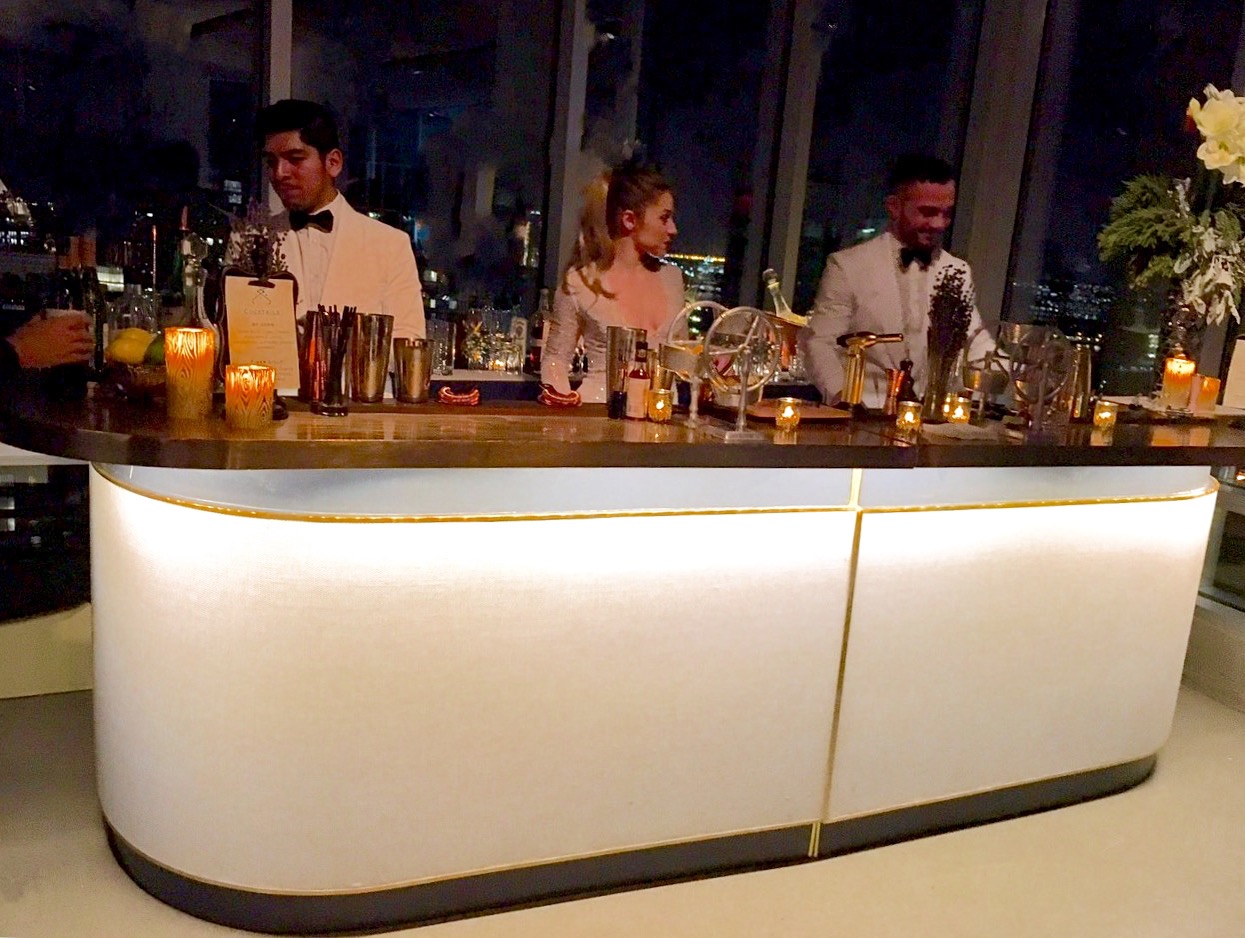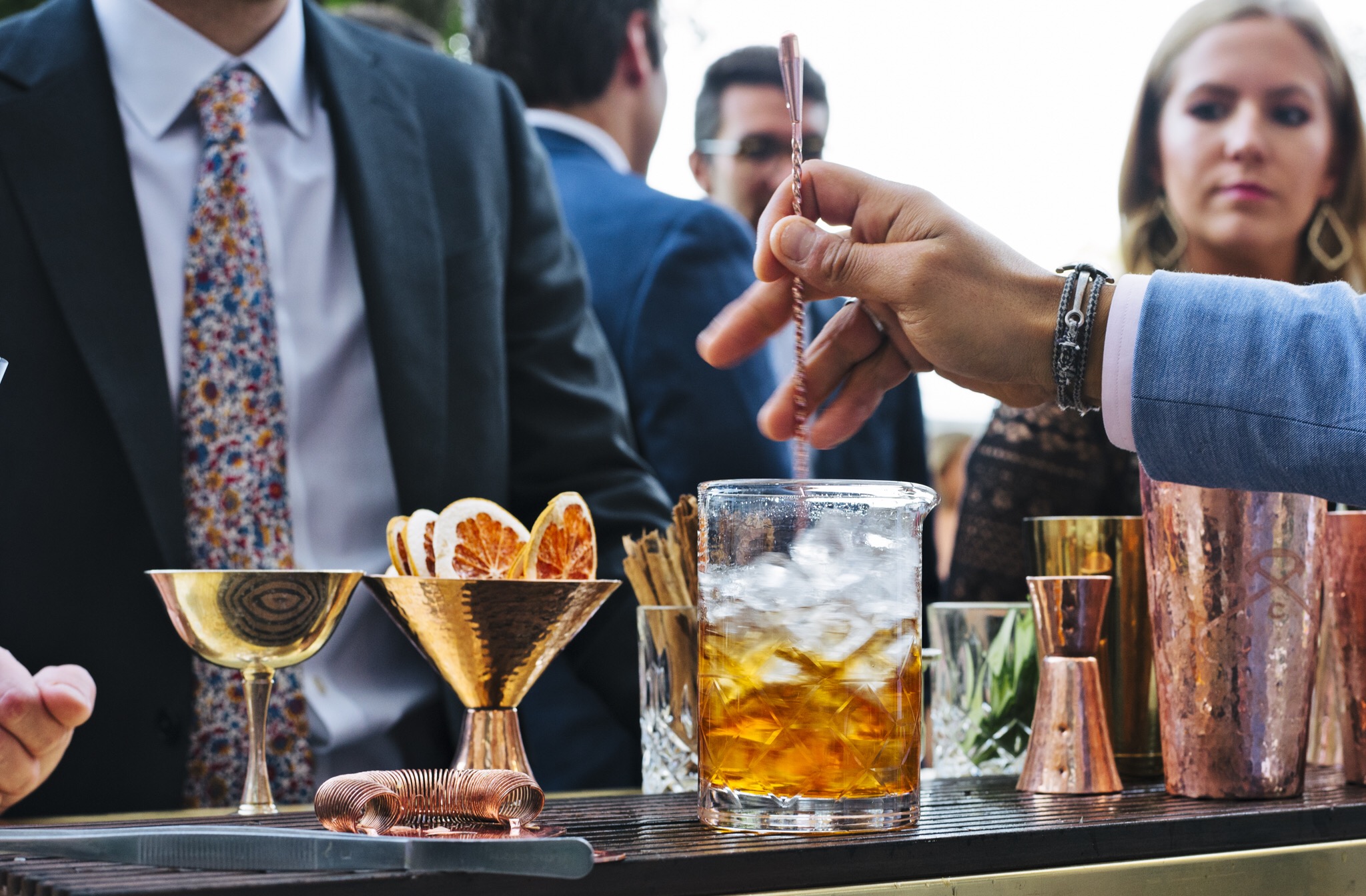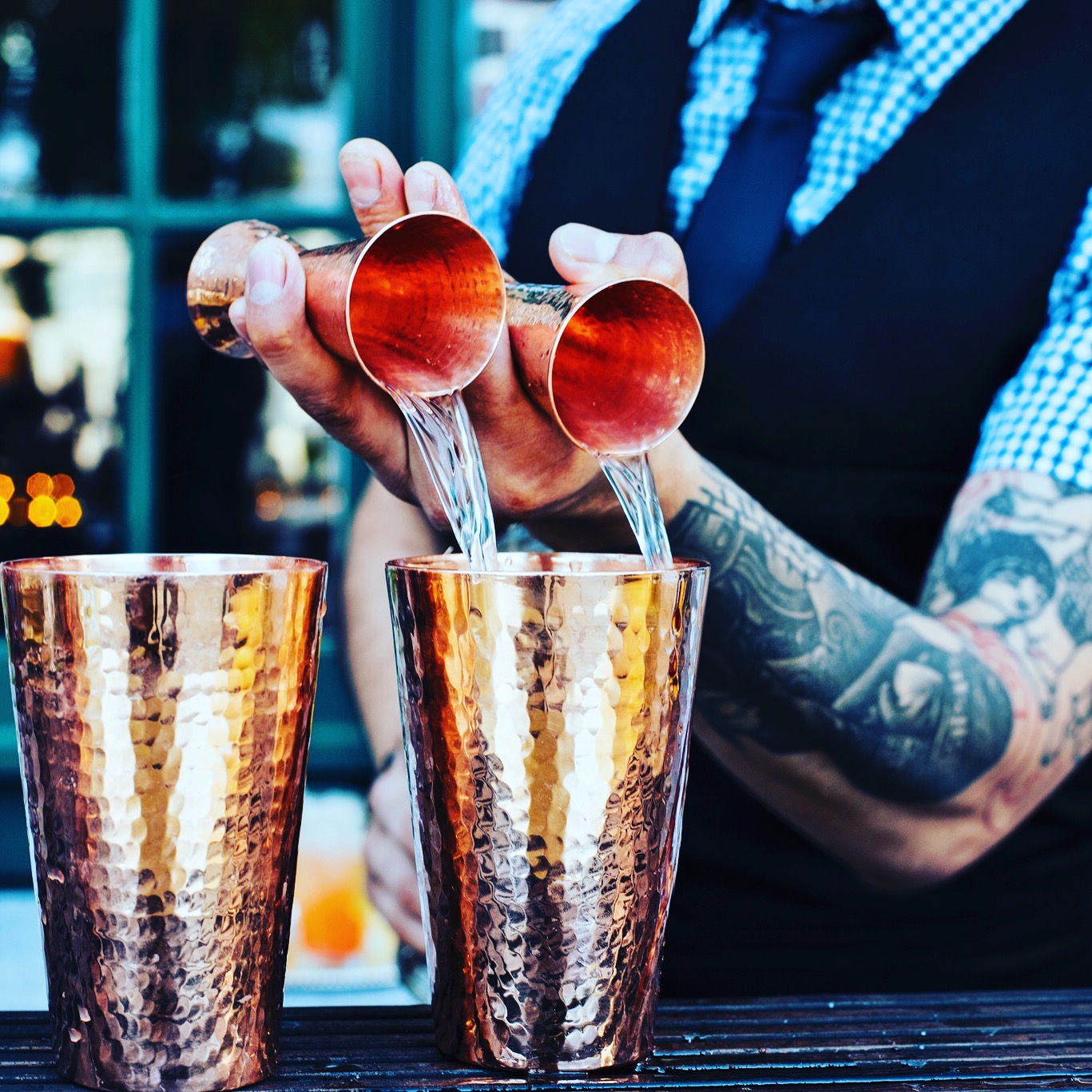 Unexpected and alluring, The Cup Bearer elevates luxury events through a fresh interpretation of cocktail service; from the ambiance, to the taste, to the state of mind.
We prioritize the craftsmanship behind each cocktail; from inventive custom concoctions to traditional favorites.
Historically, the cupbearer has long been known as a highly trusted officer in the Royal courts, who would fill the King's cup and serve drinks at the royal table. Irrevocably honored and trusted, only one with the highest level of diligence and care would hold this position of influence. And you deserve nothing less.